WonderWorks™ inc  has been in business for more than 40  years.  These pages show random examples of some of our work including replicas of NASA-Style Space Suits for rent , capsules, and our NASA Space Shuttle Cockpit Rental.   Our inventory includes replicas of Mercury, Apollo, Space Shuttle, Space Station (iSS ) and CEV/ Orion.
BACK TO HOME PAGE   Please refer back here periodically for frequent updates.
Click Most Images to Enlarge.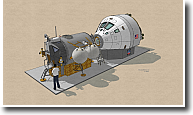 CEV ORION ALTAIR COMBO ON
FLOOR 3:4 Front. This is one that
we built for Space Camp in
Huntsville, Alabama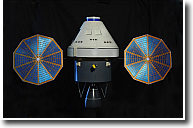 CEV/ Orion Educational Model -
Newest Design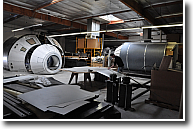 Orion and Altair at WonderWorks
12,000 sq. ft. facility in
Chatsworth, Calif.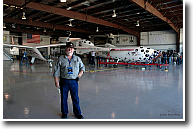 Real Space Ship1 after record
breaking flight - Brick Price
shown.   WW sponsored breakfast
at the event with Aurora Galleries.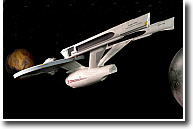 Enterprise built for Star Trek
exhibit at Planet Hollywood by
WonderWorks based on our film
version molds.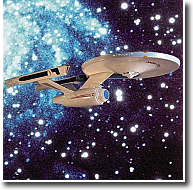 Another view of the Star Trek
Enterprise built for Planet
Hollywood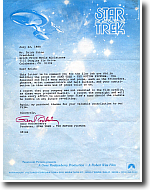 Star Trek Credits letter from Gene
Roddenberry.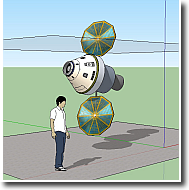 CEV 1:5 Scale model design.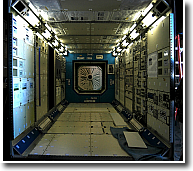 iss Space Station rental used in
Day After Tomorrow and other
films/ commercials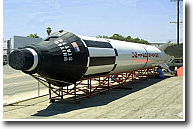 Mercury Redstone Rocket from
Astronaut Farmer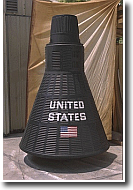 Mercury Capsule Full sized rental
Centennial of Flight in New York -
Redstone Rocket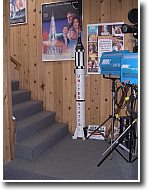 Mercury Redstone Miniature rental
used in Race To Space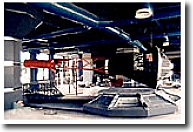 Mercury rental built for Olympics
in Seoul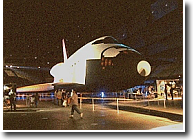 WW Space Shuttle exhibit at Cow
Palace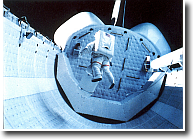 Shuttle Cargo Bay rental for Space
Cowboys Movie
©Warner Brothers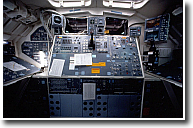 Space Shuttle Cockpit Aft in Space
Cowboys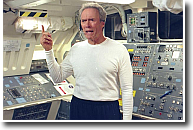 Space Cowboys Shuttle Cockpit
with Clint Eastwood
©Warner Brothers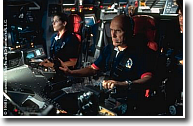 Shuttle Cockpit as seen in Deep
Impact 02
©Paramount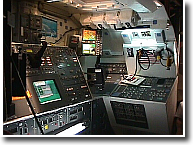 Shuttle Cockpit rental as
used in commercial 1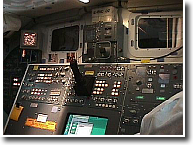 Shuttle Cockpit rental as
used in a commercial 2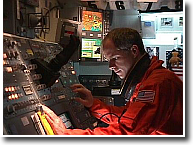 Shuttle Cockpit rental as
used in a commercial 3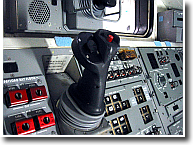 Cockpit Interior Aft Rental as seen
in
Deep Impact and Armageddon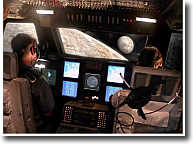 Cockpit view out of Cockpit
window as seen in the new
Battlestar Galactica and the UK
Space Odyssey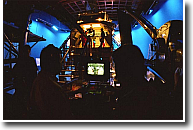 Space Shuttle Cockpit Rental
Setup for Space Cowboys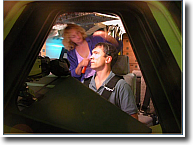 Space Shuttle interior rental as
seen in Space Odyssey
©BBC UK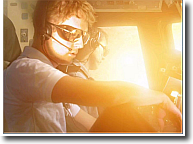 BBC Space Odyssey Cockpit rental
nearing Mars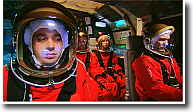 Space Shuttle Cockpit Rental - BBC
Space Odyssey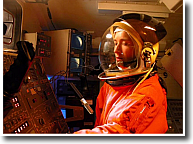 Cockpit Aft Wall and LOL spacesuit
rentals in BBC Space Odyssey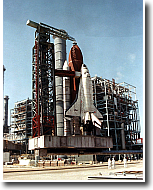 Space Shuttle and Gantry Model
1:50 scale at Long Beach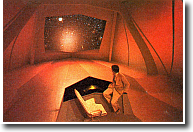 Carl Sagan Original Cosmos Series
Foreground Miniature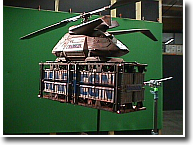 Chopper miniature as seen in
Martian Law TV series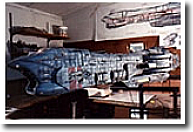 Main Ship from "Something Is Out
There" - Not For Rent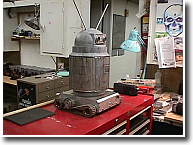 Martian Law Robot - Rental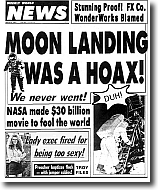 Moon Hoax - WonderWorks Apollo/
LEM Lunar Module film replicas
were shown as "proof" of a faked
mission.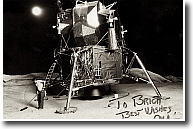 WW Lunar Module (LEM) from
Apollo 13
Apollo 13 LEM "dream Sequence"
Courtesy of Universal Studios©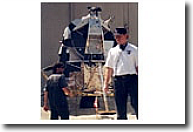 Apollo Lunar Module rental set as
seen in Apollo13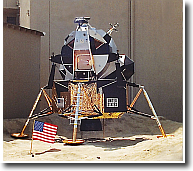 Lunar Module Rental as seen in
Apollo13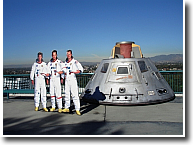 Universal Studios Apollo 13 Exhibit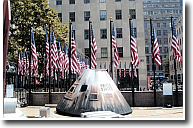 Apollo Capsule rental at NY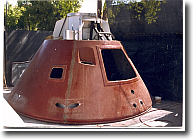 Splashdown Apollo Capsule under
construction for Apollo 13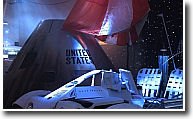 Apollo Capsule Lunar Display -
for National Geographic NYC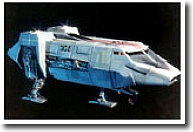 Fantasy Shuttle Miniature used in
TV series.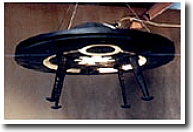 UFO miniature rental as seen in
various Movies and Project UFO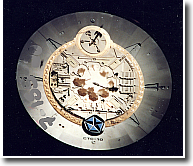 UFO model used in many films ,
TV shows and commercials. 
Originally created for Project UFO
pilot.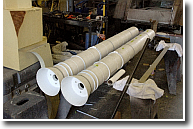 SRBs for ARES V model built for
NASA    001-23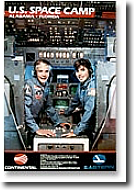 Space Camp features WonderWorks
space craft and simulators.   This
one has been in daily use for 25
years.
©Space Camp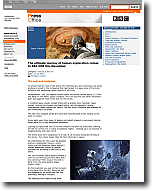 BBC's Space Odyssey TV series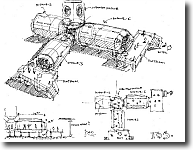 Space Station (iSS) Display Design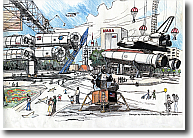 Space Park design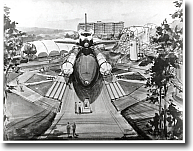 Space Shuttle Outdoor Display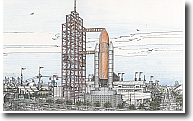 Space Fairplex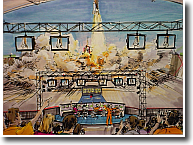 Space Shuttle Launch Exhibit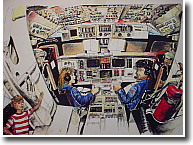 Space Shuttle Interior Kids Camp
in Caracas, Venezuela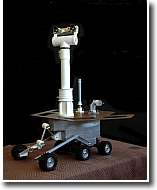 Mars Rover Rental - Radio
controlled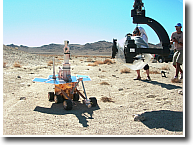 2/3 scale Mars Rover in TV
commercial.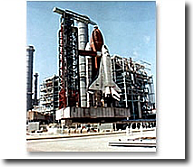 Space Shuttle Miniature at Long
Beach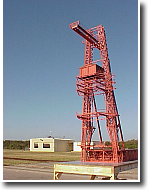 Mercury Gantry Miniature in Race
to Space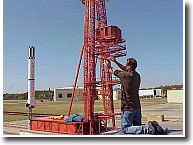 Mercury Gantry Miniature in Race
to Space Pic.2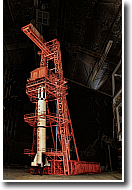 Mercury Gantry Model in Back
Shop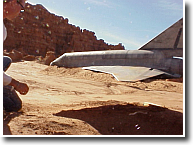 Russian Buran Space Shuttle rental
model in desert.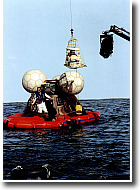 Spalshdown Capsule for Apollo13
Movie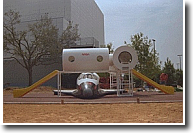 Space Shuttle Playground - Built
using our One Fifth scale molds
for NASA's Kennedy Space Center
GENERAL PHOTO GALLERY                     
Serving Aerospace, Film, Entertainment &
Education for more than 40 years!
HOME
SPACE SUIT Rentals/ Choose-A-Suit
SPACE CAPSULES, Space Craft, Space Ships - Apollo to CEV
SPACE SHUTTLE Rental
Space Shuttle Simulator Rental
INTERNATIONAL SPACE STATION (ISS) Rental
SPACE HABITATS/ Mars Hab/ Space LAB - Rental
Space Related & General Gallery
FAQ - Space Suit Replica Rental
FAQ - Space Ship/ Craft Replica Rentals
Low Budget - Space Suit Rental
SpaceSuit Construction
SpaceShip One
Space Movie Consultant
Space Education
Miniatures - General
Miniatures - Buildings
Museums, Theme Parks, Themed Attractions
Props/Sets
Art & Photography
Movies
Credits, History, Articles
Awards
Auto, Custom and Show Cars
Planes, Trains, Ships
Concerts, Events
Contacts, Directions
Misc., News, Legal
FOR SALE
WANTED