Foreground Miniatures can be used inexpensively and effectively in place of CGI for most shots and especially those with fire, water, dust or smoke.   WonderWorks™ inc. specializes in foreground miniature perspective cinematography and photography.   The process is truly WYSIWYG and works better with Digital than ever before.
Several of the shots featured here demonstrate how easy this is to set up and how effective it can be.   Remember, these are cheap snapshots shown here and are not as good looking as what was seen through the camera when filming.    Today, the process is even more effective thanks to the high ISO and resolution of Digital CAmeras.  It is also easier as you can instantly see the results rather than waiting for "dailies".  
WonderWorks™ inc. produced more than 100 large scale miniatures of the most interesting buildings of the world for a Miniature Themed Park in South Korea.   It was a multi-million dollar project that took almost 5 years.   Back to HOME PAGE
Click Most Images to Enlarge.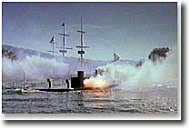 Monitor type miniature ship
battle for Civil War Museum in
Port Columbus, Georgia featuring
the Albermarle.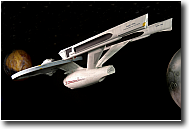 Planet Hollywood - Los Vegas.  
Star Trek Enterprise model built
by WonderWorks inc. from
Original FIlm Model Molds still
owned by the company.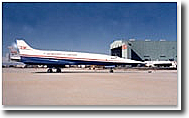 X-31  NASP for Lockheed's
Skunkworks.  A 1/50th scale
foreground miniature shot at the
NASA facility by Emmy Award
Winning Director Brick Price  in
Mojave, California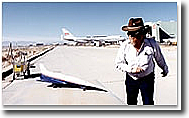 Brick Price setting up foreground
miniature of NASP for Lockheed's
Skunkworks as shot at NASA
facility in Mojave, California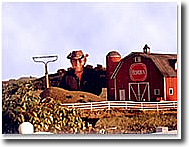 Miniature Barn FX  comm'l 2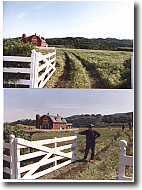 Barn Foreground Miniature shot
by Brick Price, Director of Visual
Effects.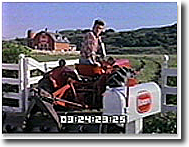 Miniature Barn FX  1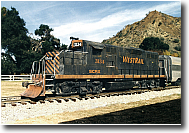 Train Foreground miniature shot. 
This model for sale.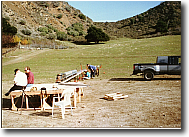 1:6 Scale Train Foreground
Miniature Setup.   This model for
sale.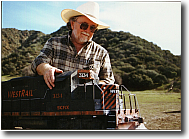 BP Holding Train On Shoot.    This
model for sale.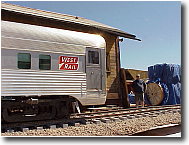 Our Real Train Depot With
Miniature Train 900F    This
model for sale.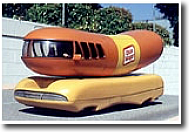 1:12 Scale Miniature Oscar Meyer
Wienermobile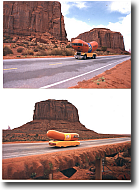 Monument Valley miniature setup
on location.  2439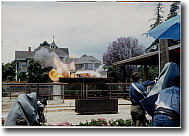 Exploding Foreground Miniature
Victorian House for "My Father's
Son" AKA "The Sins Of My Father"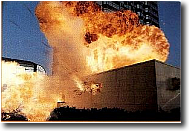 Universal Hilton Hotel Explosion
in the Hotel' Parking lot!!!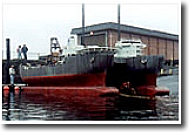 Abyss Benthic Explorer Ship
model shot as foreground
miniature in the Ocean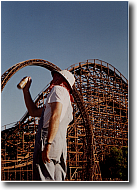 Roller Coaster Miniature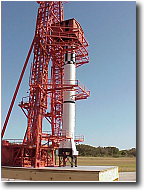 Miniature Mercury Gantry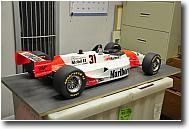 F1 Williams Race Car in 1:6 Scale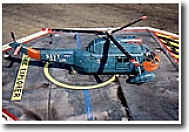 Abyss miniature helicopter used
in Foreground Miniatue shot.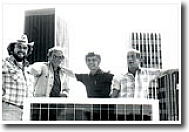 Blade Runner Foreground
Miniature models for Effects and
Poster art.   Brick Price on left in
Cowboy hat.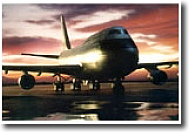 Cathay Paific 747 Miniature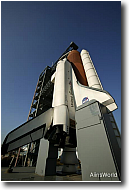 1:24 Scale Shuttle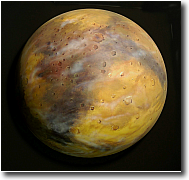 Planet Rental for Disney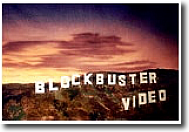 Hollywood Hills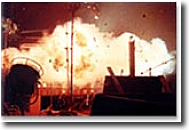 FX Wessex3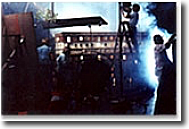 FX Wessex Hotel 1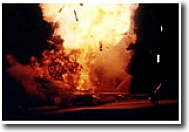 Ship foreground miniature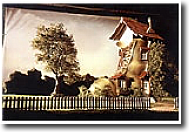 Old Woman's shoe commercial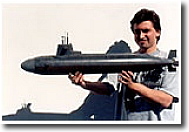 Submarine Various movies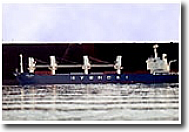 Hyundai miniature ship
commercial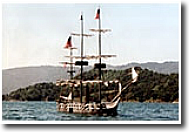 Civil War Miniature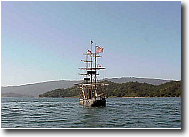 Civil War Miniature MVC-352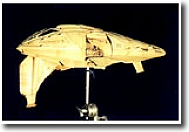 Star Trek Voyager Kazan
miniature.  WonderWork's Brick
Price won an Emmy for Special
Effects for his work on this
episode.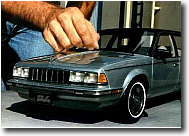 Buick 1:12 Scale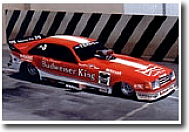 RC Budweiser Dragster 1:12 Scale. 
Foreground miniature shot with
Oingo Boingo for commercial.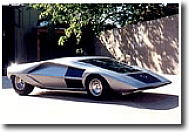 Michael Jackson Moonwalker Car
Miniatures - Foreground Miniature Photography             
Serving Aerospace, Film, Entertainment &
Education for 40+ Years!
HOME
SPACE SUIT Rentals/ Choose-A-Suit
SPACE CAPSULES, Space Craft, Space Ships - Apollo to CEV
SPACE SHUTTLE Rental
Space Shuttle Simulator Rental
INTERNATIONAL SPACE STATION (ISS) Rental
SPACE HABITATS/ Mars Hab/ Space LAB - Rental
Space Related & General Gallery
FAQ - Space Suit Replica Rental
FAQ - Space Ship/ Craft Replica Rentals
Low Budget - Space Suit Rental
SpaceSuit Construction
SpaceShip One
Space Movie Consultant
Space Education
Miniatures - General
Miniatures - Buildings
Museums, Theme Parks, Themed Attractions
Props/Sets
Art & Photography
Movies
Credits, History, Articles
Awards
Auto, Custom and Show Cars
Planes, Trains, Ships
Concerts, Events
Contacts, Directions
Misc., News, Legal
FOR SALE
WANTED